---
Biology for Cambridge O Level
Popular
Course: Biology
Summary
Biology for Cambridge O Level is a comprehensive textbook covering all the material needed for Cambridge International Examinations O Level Biology Syllabus 5090.
Read more
About this Series
The text provides pupils with clear learning objectives and highlights and reinforces key concepts in diverse ways including 'In this Chapter you will Learn', 'Key Term' definitions and explanations as well as Chapter Summaries.
Pupils are able to check their understanding of key concepts and identify areas which may require additional attention through extensive practice activities including Self-assessment questions, O Level style practice questions and a separate section of past O Level questions.
Pupils are provided with practical activities covering all the requirements of the syllabus.
The text ignites pupils interest in the subject with Margin boxes containing extension material and additional points of interest.
Teacher Support
Answers to questions in the text can be found in a separate Answer Book which can be downloaded from our website.
Request a Call Back
Biology for Cambridge O Level

ISBN: 1-845221-88-5

Rs: 2950

Biology for Cambridge O Level Answer Book

ISBN: 1-845223-22-5
---
Recommended Titles
Suggestions to maximize the effectiveness of 'Biology for Cambridge O Level'
Biology for Cambridge O Level Revision Guide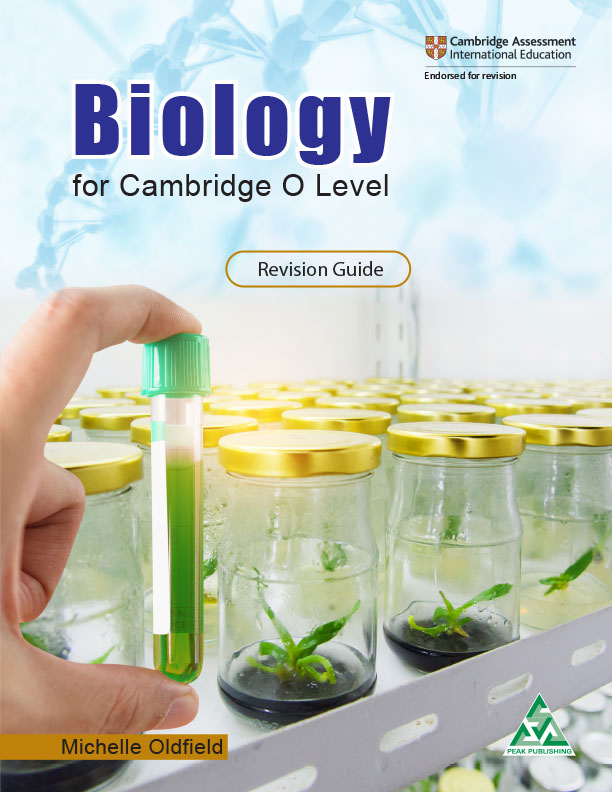 Recommended Titles
Suggestions to maximize the effectiveness of 'Biology for Cambridge O Level'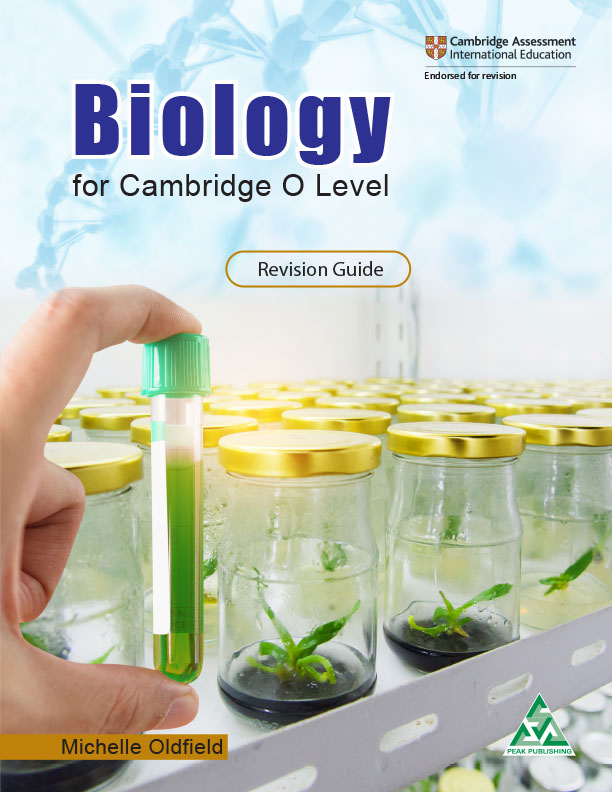 Biology for Cambridge O Level Revision Guide
Subject: Revision Guides
Series Covers:
O Level
Showing Series 0 to 0 of 0
Related Titles
If you are interseted in 'Biology for Cambridge O Level' also consider:
Physics for Cambridge O Level
Subject: Physics
Series Covers:
O Level
Chemistry for Cambridge O Level
Subject: Chemistry
Series Covers:
O Level
Showing Series 0 to 0 of 0